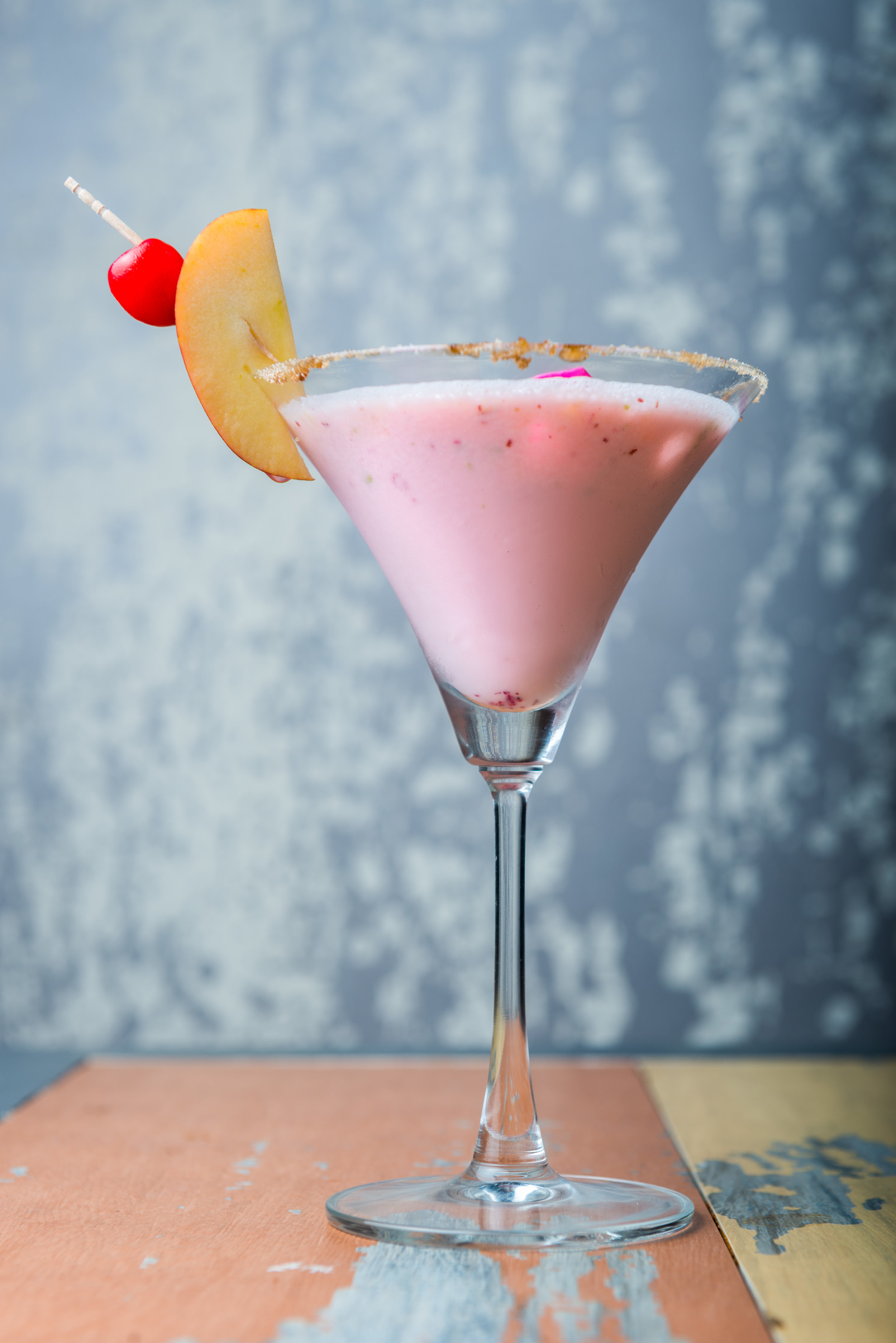 Risotto, Cafe Sabrosa
Samosa, Cafe Sabrosa
Chicken tikka pizza, Cafe Sabrosa
Fish curry with toast, Kafe Kulture
Biryani, Kafe Kulture
Chicken Burger, Mangosteen cafe
Potato & Cheese sandwich, Mangosteen cafe
Alfredo sauce pasta, Mangosteen cafe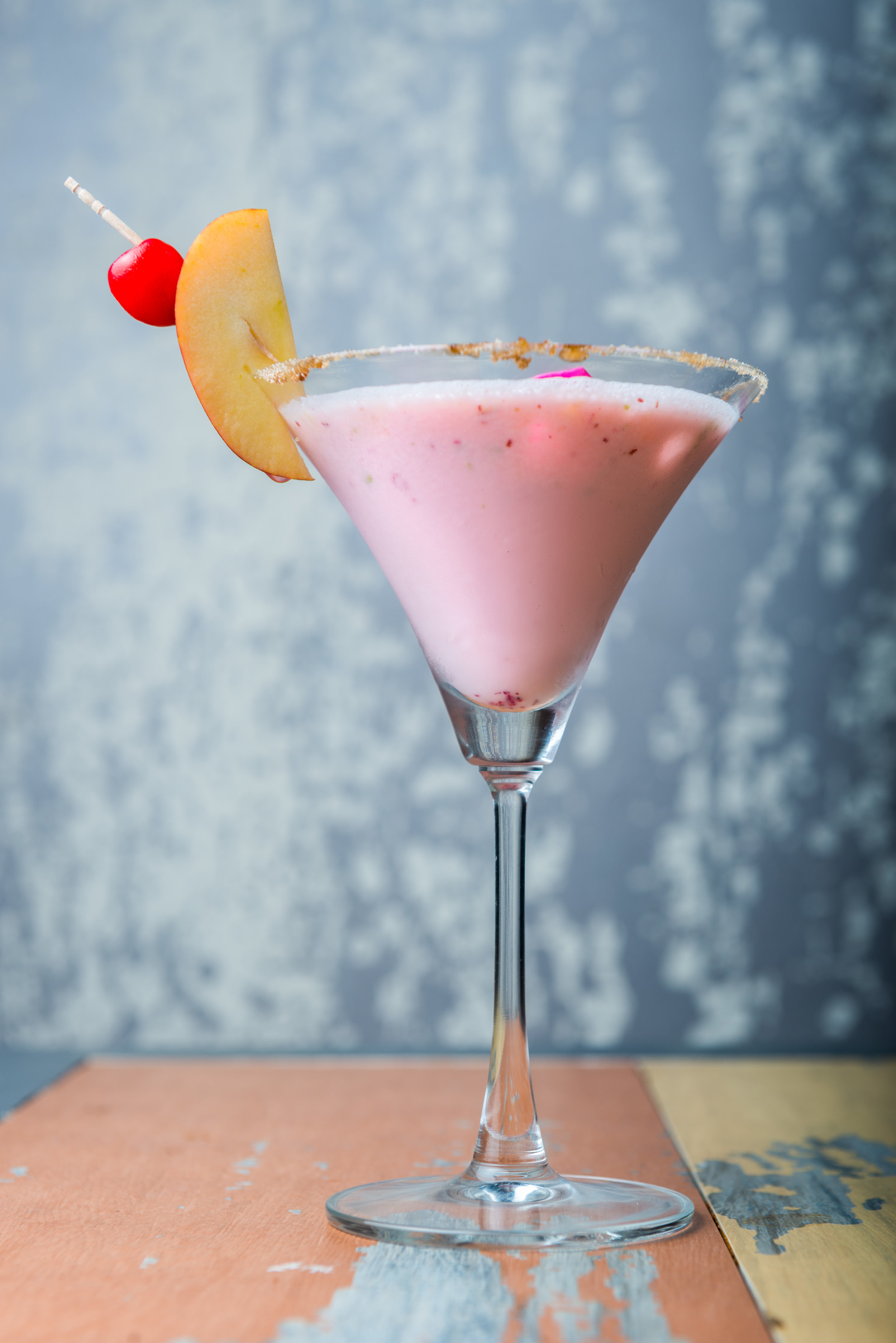 Risotto, Cafe Sabrosa
It makes a fabulous starter, a hearty main, even a delicious dessert. Whether you like yours stirred to perfection or roasted in the oven, risotto is a guaranteed winner.
Samosa, Cafe Sabrosa
Chicken tikka pizza, Cafe Sabrosa
Pizza is simply the greatest food in the world. And what's not to love about chicken!
Fish curry with toast, Kafe Kulture
Biryani, Kafe Kulture
Chicken Burger, Mangosteen cafe
Potato & Cheese sandwich, Mangosteen cafe
Alfredo sauce pasta, Mangosteen cafe
1
2
3
4
5
6
7
8
9
10
11
12
13
14
15
16
17
18
19
20
21
22
23
24
25
26
27
28
29
30
·
·
·
·
·
·
·
·
·
·
·
·
·
·
·
·
·
·
·
·
·
·
·
·
·
·
·
·
·
·